Journo.com.tr is a bipartisan media organization aiming to enhance quality of journalism practices in Turkey through educational activities and to advocate freedom of speech through opening spaces for unemployed or freelancer journalists who are looking for mediascapes to publish their works.
OUR VISION
As team of Journo, we define ourselves as young, positive, bipartisan and globally conscious journalism professionals and academics. We declared our slogan as "An independent media for media professionals." Our main focus is on new media sphere and emerging digital journalism skills in new media.
OUR OBJECTIVES

Creating non-profit education programs for journalism professionals, journalists of the future such as university students and non-professional journalists like bloggers or citizen reporters.

Creating mediascapes for professional journalists to publish their work after reproducing it with new production technics that are not applied in conventional newsrooms or existing digital editorial processes in Turkish mediascape.

Creating opportunities for media professionals lacking skills that are needed in the age of new media and provide them an opportunity to avoid precariousness caused by shift to new broadcasting systems and technologies.

Creating a solidarity network among the journalists where they can discuss and publish their ideas about future of journalism.
ABOUT OUR TEAM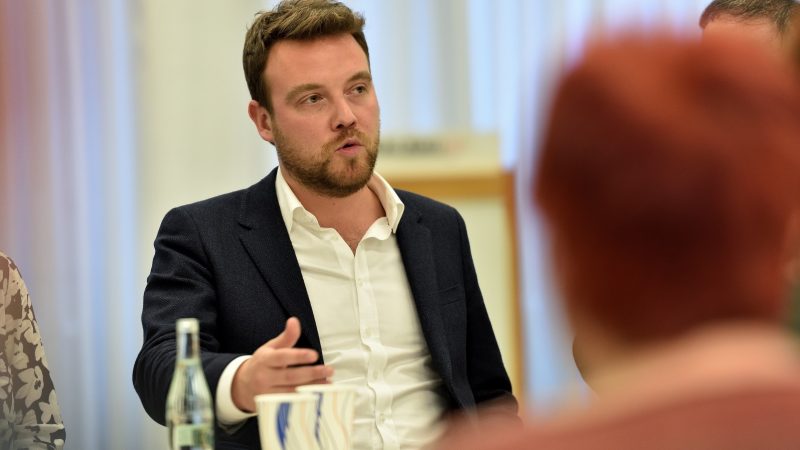 Mustafa Kuleli, the general secretary of the Journalists' Union of Turkey (TGS), was elected four years ago as the youngest labour union head. At the age of 28, he successfully launched a communication campaign to reestablish the image of TGS and to rejuvenate the union, to make it more attractive among young journalists. Under his leadership, the TGS managed to secure new collective agreements in several media outlets and promoted fair working conditions and press freedom. A graduate of Bilgi University's School of Journalism, he has worked for various media organisations including the Evrensel daily, Hayat, TV8 and IMC television channels, NTV, Diken and Duvar news websites. He is the founder of Journo.com.tr, and has been its edior-in-chief since 2015.
In 2019, The European Federation of Journalists (EFJ) has elected Kuleli to its Steering Committee with the highest number of votes.
---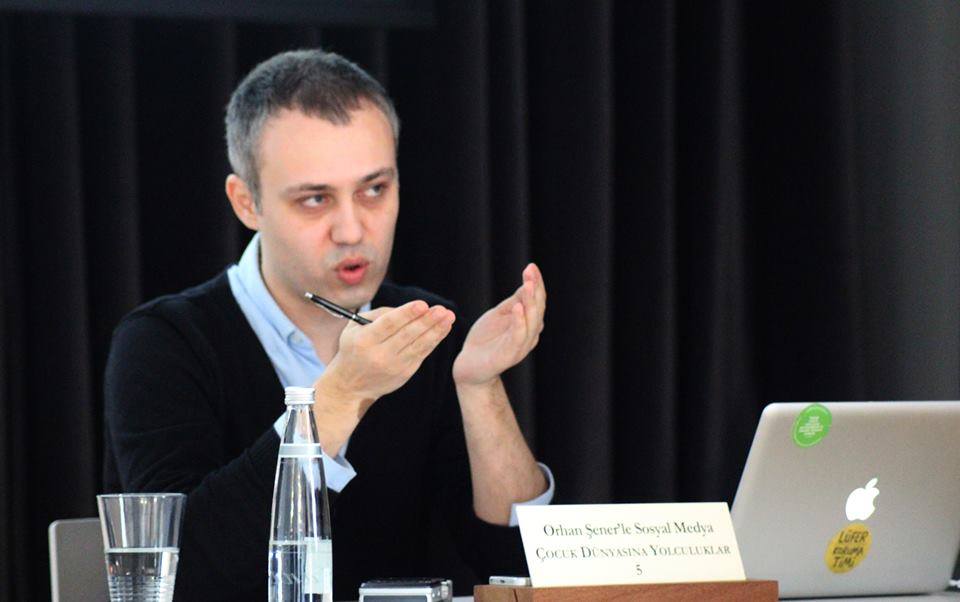 Orhan Şener was born in 1984, in Bulgaria. He has a BA in Business & Economics from İstanbul Bilgi University and an MSc in Information, Communication and Society from City University London. He is doing his PhD in Galatasaray University (Turkey) and writing a dissertation on 'Informational Access and Filtering Practices: A Study on Turkish Journalists'. He gives lectures on communication studies, new media and digital transformation and innovation at Bahçeşehir, Kadir Has, Kültür and Nişantaşı Universities.